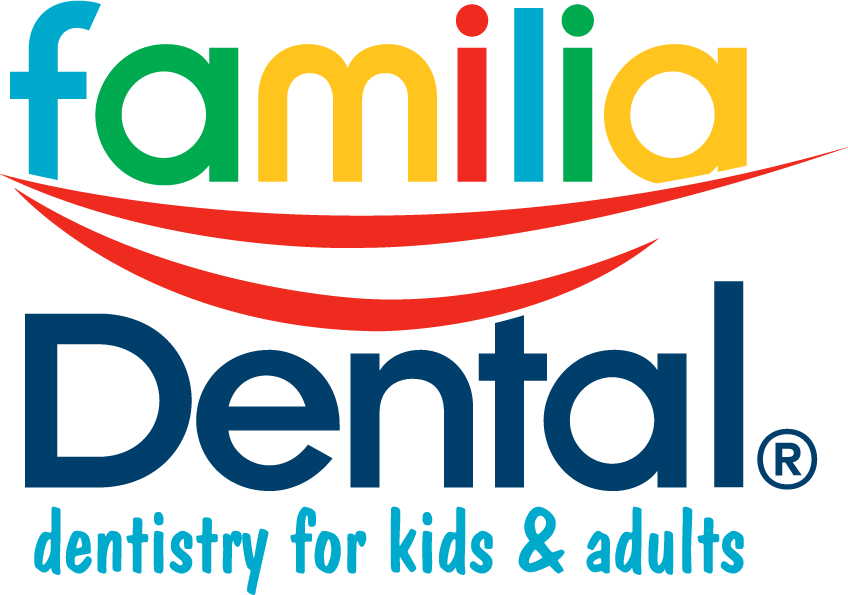 NEWS RELEASE
For more information:
Joshua Loritz
Senior Community Relations Coordinator
jlortiz@familiadental.com
New and Expecting moms receive health presentations and free baby supplies.  
GREEN BAY, WI., Oct 12, 2021 – Familia Dental and Molina Health care of Wisconsin invites new and expecting mothers to attend a Community Baby Shower. The event is free and open to the public. Event organizers aim to connect growing families in Green Bay with local service organizations that support women and children.
The Community Baby Shower will start with a virtual event hosted by Familia Dental on Facebook Live on Wednesday, Oct 20, from 12:00 p.m. to 1:30 p.m. Find Familia on Facebook here: www.facebook.com/familiadental. The virtual event will feature presentations from local organizations on topics related to their service and the health of mothers and babies. Event attendees can also play trivia games and win prizes during the Facebook Live stream.
Following the virtual event, a drive-thru diaper bag distribution is open to the public on Wednesday, Oct 20, at 4:00 p.m. until supplies last. The diaper bag distribution will happen at 2280 W Mason St. Green Bay, WI 54303.  
To register for the Community Baby Shower, visit https://forms.gle/S99yugf3DQX72jjA7.
Familia Dental and Molina Healthcare of W.I. are partnering across the state to put together several Community Baby Showers in October. The co-sponsored events aim to make dental care more accessible and improve general outcomes for families in the communities where Molina Healthcare and Familia Dental operate.
About Familia Dental
 Familia Dental has been providing high-quality dentistry at affordable prices since 2008. Familia Dental offices make dental care accessible by accepting Medicaid and most private insurance plans and offering competitive pricing for services without insurance coverage. There is 42 Familia Dental office across six states including Illinois, Wisconsin, Indiana, New Mexico, Texas.
Contact Us
(833) 225-0853
2050 East Alonquin Rd., Suite 610
Schaumburg, IL 60173
Media Contact: Judith Palma, jpalma@familiadental.com