Our experienced dentists and team provide orthodontic treatment to align your teeth and jaws! Orthodontics not only gives you a more beautiful smile but also improves your oral health and function. We invite you to call Familia Dental at (833) 225-0853 to schedule a consultation and find out more about the benefits of orthodontics!
More About Orthodontics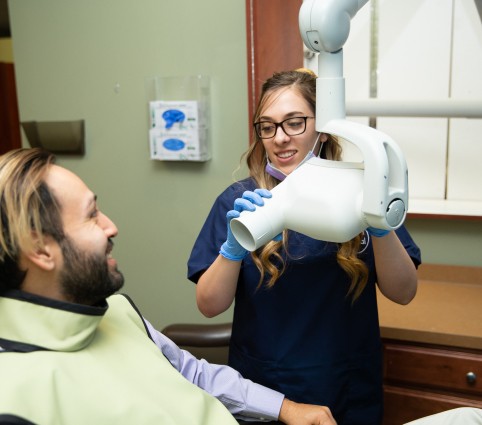 To learn more about orthodontics, we invite you to call or visit us today!