Preventive dentistry is key to keeping your teeth and mouth healthy and free from damaging dental problems. Our dentists and team offer a number of preventive treatments, and we will work with you to create an ongoing treatment plan that will help you maintain good oral health. Call today to make your appointment at Familia Dental and learn more!
More About Preventive Dentistry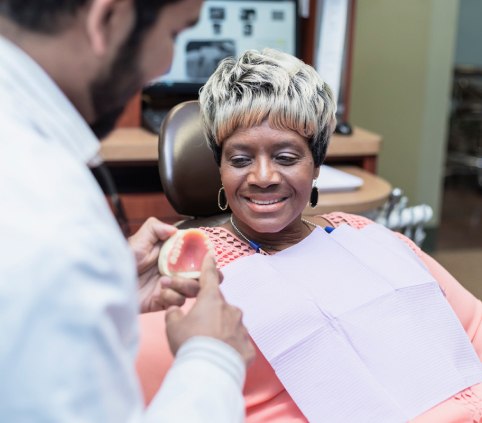 To learn more about Preventive Dentistry, we invite you to call or visit us today!