Dental crowns can restore your damaged teeth and give you back a healthy smile! Our dentists may recommend a crown if your tooth has been damaged by cavities, cracking or other injuries. Call Familia Dental today to set up a consultation and find out if a dental crown is right for you.
More About Cosmetic Dentistry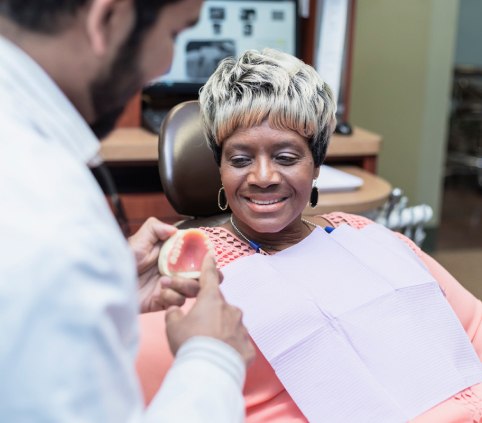 To learn more about cosmetic dentistry, we invite you to call or visit us today!