If your tooth is badly damaged, our dentists may recommend that it be extracted in order to prevent further damage to your mouth. We will remove your tooth as gently as possible and will work with you afterward to find the best type of replacement for your needs. Contact Familia Dental today for more information about tooth extractions and to make your appointment with our dentists.
More About Tooth Extractions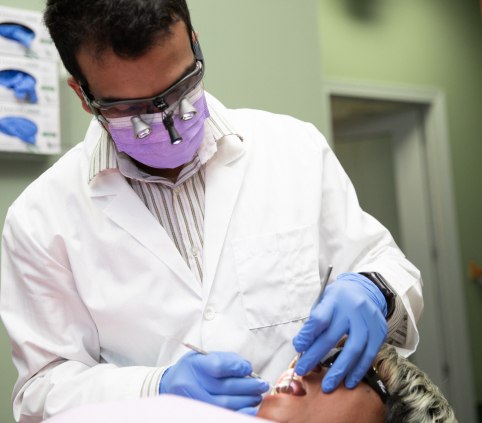 To learn more about tooth extractions, we invite you to call or visit us today!