If you are experiencing a dental emergency, contact our office as soon as possible. Our dentists and team can provide you with care to get your smile and oral health back on track. Our team will also provide you with instructions on what to do until you can make it to Familia Dental to receive treatment. We are committed to helping you regain a healthy smile.
More About Emergency Dentistry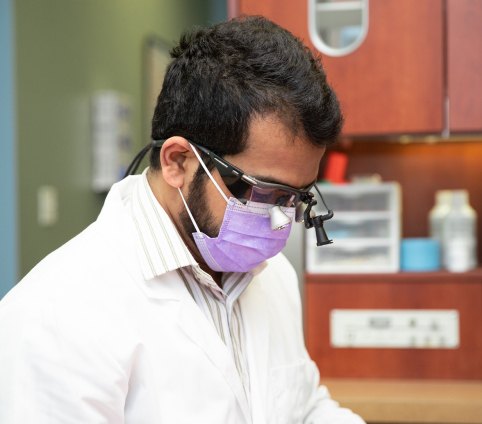 To learn more about emergency dentistry, we invite you to call or visit us today!