Our dentists may recommend a dental bridge to replace your missing teeth. Bridges work by closing the gap between your teeth, restoring your smile and your ability to speak and eat normally. Call Familia Dental today to learn more about the benefits of dental bridges and schedule your consultation!
More About Dental Bridges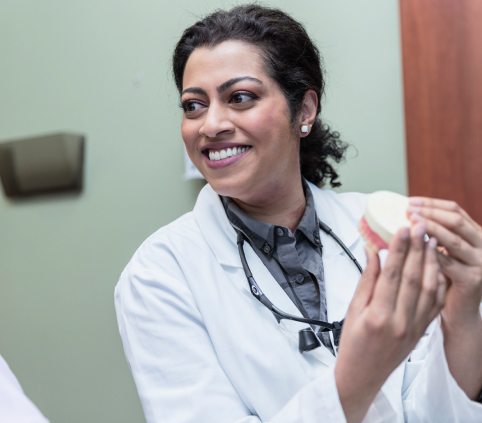 To learn more about Dental Bridges, we invite you to call or visit us today!