While our goal is always to protect your oral health and smile, sometimes damage from injury, decay or other factors does occur. When this is the case, our dentists can provide restorative treatments to help you regain a healthy smile. There are several restorative treatments available, and we will work with you to find the treatment or combination of treatments that is right for you. We invite you to call Familia Dental to learn more about restorative dentistry and schedule your consultation.
More About Restorative Dentistry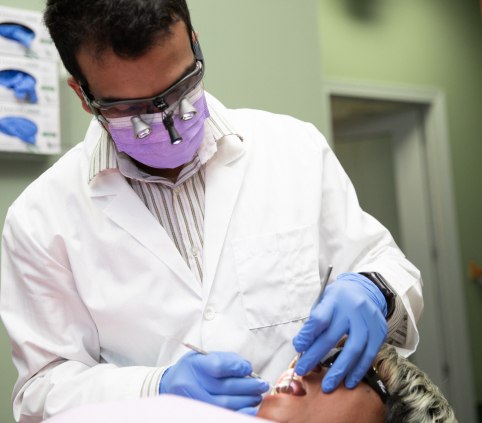 To learn more about Restorative Dentistry, we invite you to call or visit us today!