The smile of your dreams is within your reach.
Smile Direct Club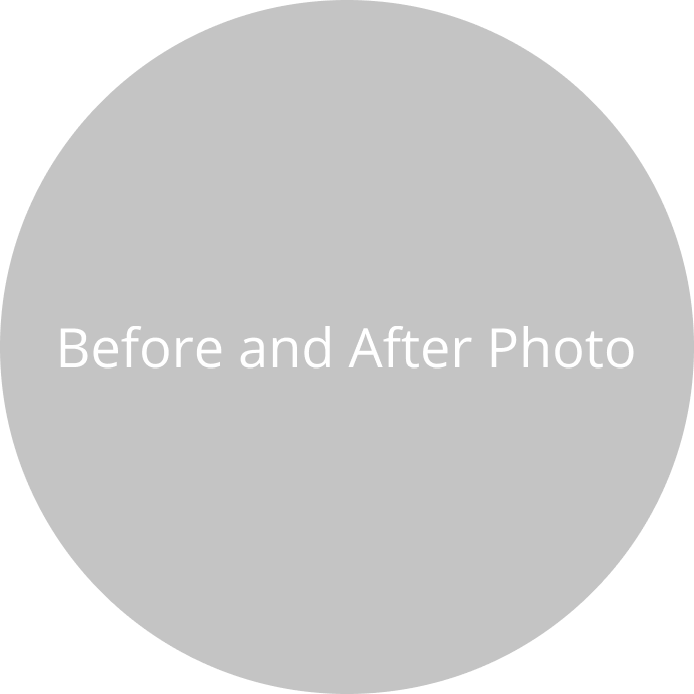 Familia Dental has partnered with SmileDirectClub in select offices!
What is SmileDirectClub?
Short answer? SmileDirectClub is a cutting-edge telehealth option for your orthodontic treatment. If you are looking for a straighter smile without the hassle of traditional braces, SmileDirectClub collaborates with expert dental professionals, like us, to offer a complete clear aligner treatment sent straight to your door. Each set of BPA-free aligners is designed to comfortably and gradually shift your teeth into their proper alignment over the course of 4-6 months without requiring frequent in-person office check-ins. Instead, our team will meet with you to create a 3D image of your teeth that will be used to design your treatment plan. Then, over the course of your treatment, we will provide virtual visits with patients to review their updated photos, monitor their progress and make sure their treatment is effectively delivering a beautiful new smile. SmileDirectClub costs 60% less than braces.
Two ways to pay
Choose monthly payments (less than $89 a month for 24 months) or an easy one-time payment of $1950
Broad healthcare coverage
SmileDirectClub accepts most insurance plans, as well as FSA, HAS and CareCredit® funds.
Financing guaranteed
No credit checks or forms to fill out.
More bang for your buck
Teeth whitening is included in your treatment, and you will receive a free electric toothbrush at the end of your appointment
If you can think of a better way to combine cutting-edge dental technology and our team's field expertise with quality orthodontic care from the comfort of your home, we'd love to hear it! To ask our dentists whether you or a family member is a candidate for the SmileDirectClub treatment, call our office at (833) 225-0853 and schedule your consultation today!